Children Portraits
There is something amazing when getting that perfect shot of a child. One of our specialties is the ability to allow children to have a great time in a photo session.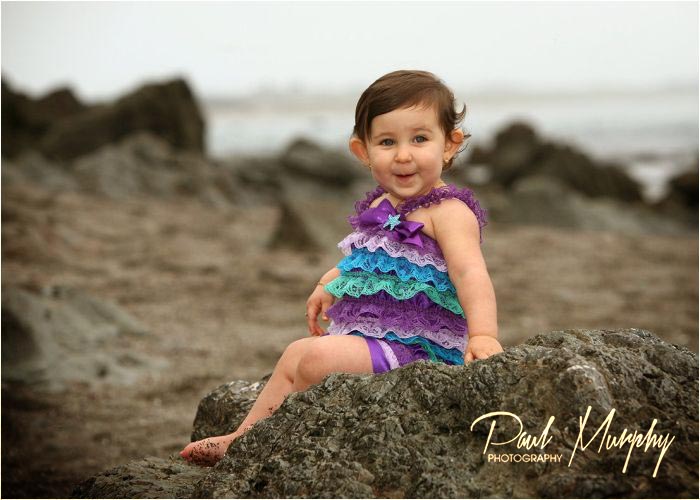 Locations
There is a special location for every portrait session, whether the child is a newborn, or a teenager, we will help you select the right location.
The top locations for portrait sessions are:
Garden
Rustic
Railroad tracks
Fields of flowers
Rolling hills
Home sweet home
Studio, indoor
At the playground
We believe the memories created will be cherished for your family and generations to come. You deserve something special.
Special Images
We understand the easiest ways for clients to choose their images, and whether that is online or with our assistance, we are here to make this easy.
After the images have been professionally edited, you will see them and be amazed. We have had clients call us up in shock of the quantity of great images we created.
Special
Special offers are available throughout the year:
Some of the specials we have, and will continue to offer are:
Meet any advertised photo studio price
Digital image sale
$10 units
2 for 1 orders
16x20 sale
Artistic image sale, get something very special that will look great
Photo sessions for a year
And, more
Have a question? Call or email us and ask about any specials we may be running.