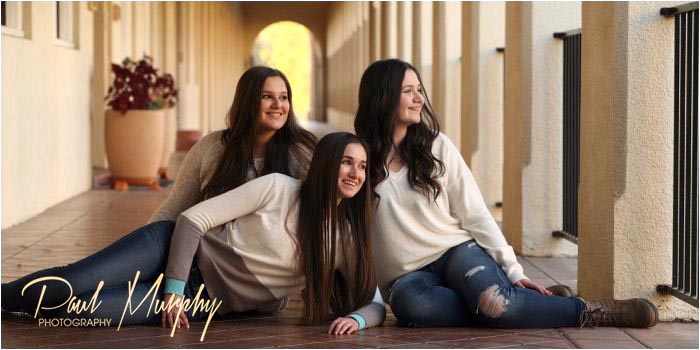 The best part of creating your family portrait is the fun we bring to the session and the lasting memories it will bring.
We are set up to have your session just about anywhere you can imagine. With our knowledge of the local area, we can help you pick a location that will fit your family lifestyle or the image you wish to create.
We can also assist you with choosing the correct attire. Having the family wear appropriate clothing can enhance the overall look and feel of the photograph.
Take the first step, contact us for your family portrait session, we will take the next steps to help you create lasting memories. (Watch for special offers, ranging from print packages to retouched digital images).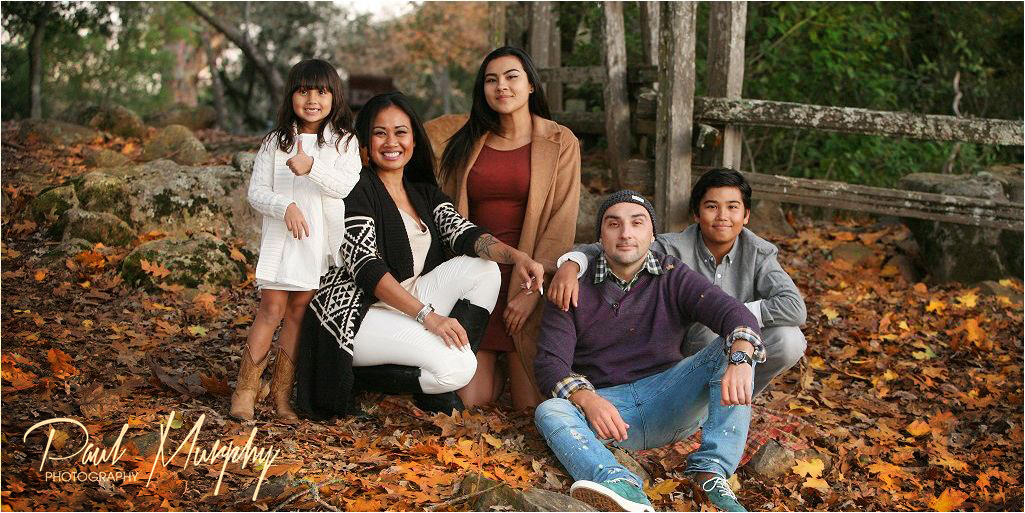 Rates
Although special packages and offers are offered periodically, a portrait session that is going to be exactly what you want is going to be $150, there are sessions lower, as well as higher.
Contact us and let us know what you need in a photo session.