Consistently commented by coaches, parents and athletes as
"BEST PHOTO DAY EVER"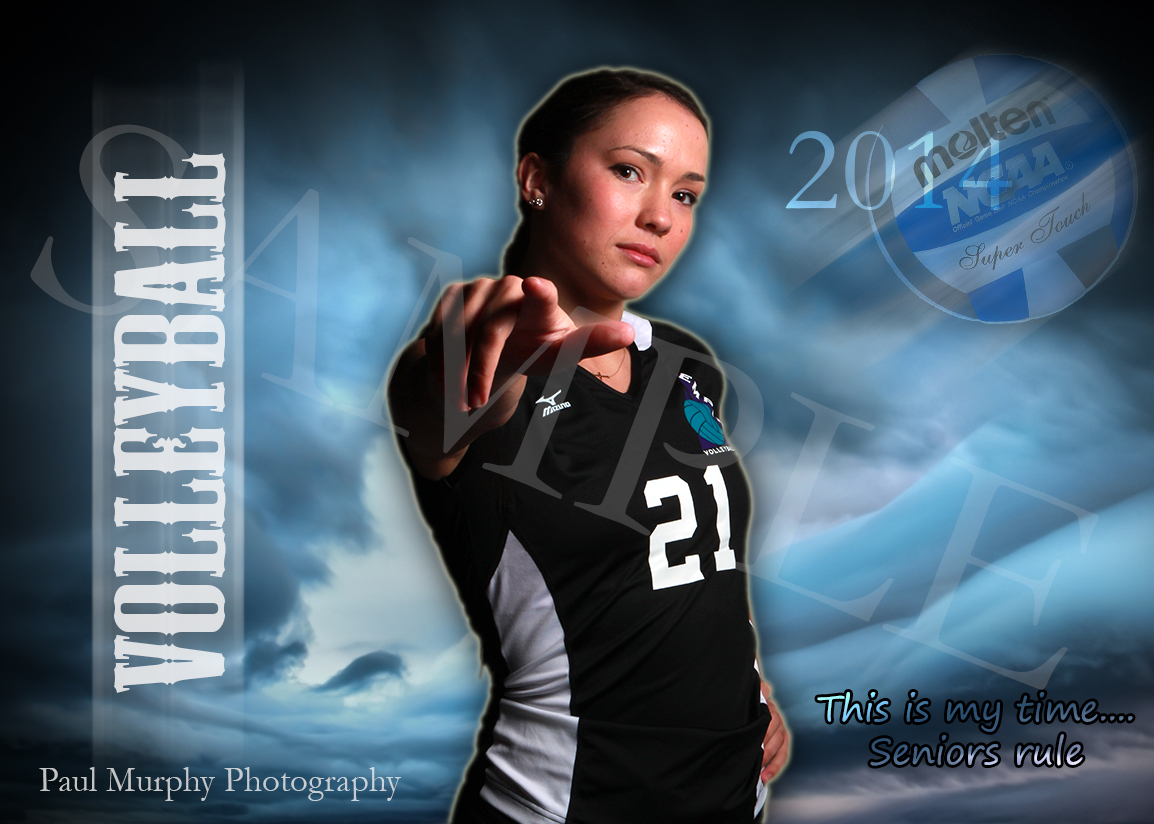 We are so good at team photos our clients rave about the photo day, delivery and follow through. Better packages, special offers, more pose options, and fun make us successful at doing what we enjoy..... and it comes to us so easily!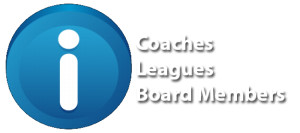 Does your team deserve a great photo day? Call us at 707-579-7907
---
YEARBOOK PHOTOS are always delivered to your school for FREE
---
Parents, all of you have a say in who photographs your teams. By discussing the options with your coach, you can have us photograph the team and we will follow all of the guidelines set by the school regarding the yearbook, and office prints.
Most parents are not happy with the photographer and are
*Tired of the same old poses,
*Say photographers the lake of energy and excitement about photography,
*Say they are tired of seeing the same old team photos.
EVERY team I photograph is unique to the kids, and I always offer unique poses for the kids to choose from. The same is true with the team photos, I will offer different poses along with the traditional team to give everyone a choice!
Tired of long drawn out photo days?? US TOO!! Our staff cares what people think, and when it comes to photo day, we are known to consistently provide the "BEST PHOTO DAY EVER!"
Coaches, we know if there is one thing you want is, it has to be quick! We also know that you want things take care of any ending up on your clip board, right?
With Paul Murphy Photography you receive
Early set up - We don't arrive 5 minutes before the photo shoot.
A game plan of whats what!
Flexibility - Want to call an audible, let us know and we will make the changes right away.
Positive attitude, fun and a smile.
We deal with the school YB and anything they need.
We DO NOT leave you without support. We know you are tired of dealing with the photographers package issues and parents complaining about ugly photos, or missing items. We provide DIRECT access to us, and we deal with parents directly.
The bottom line is we understand the time constraints on photo day, and we know how to provide 100% customer service. We don't just shoot it, print it and drop it off; we DELIVER!
Sports Photography