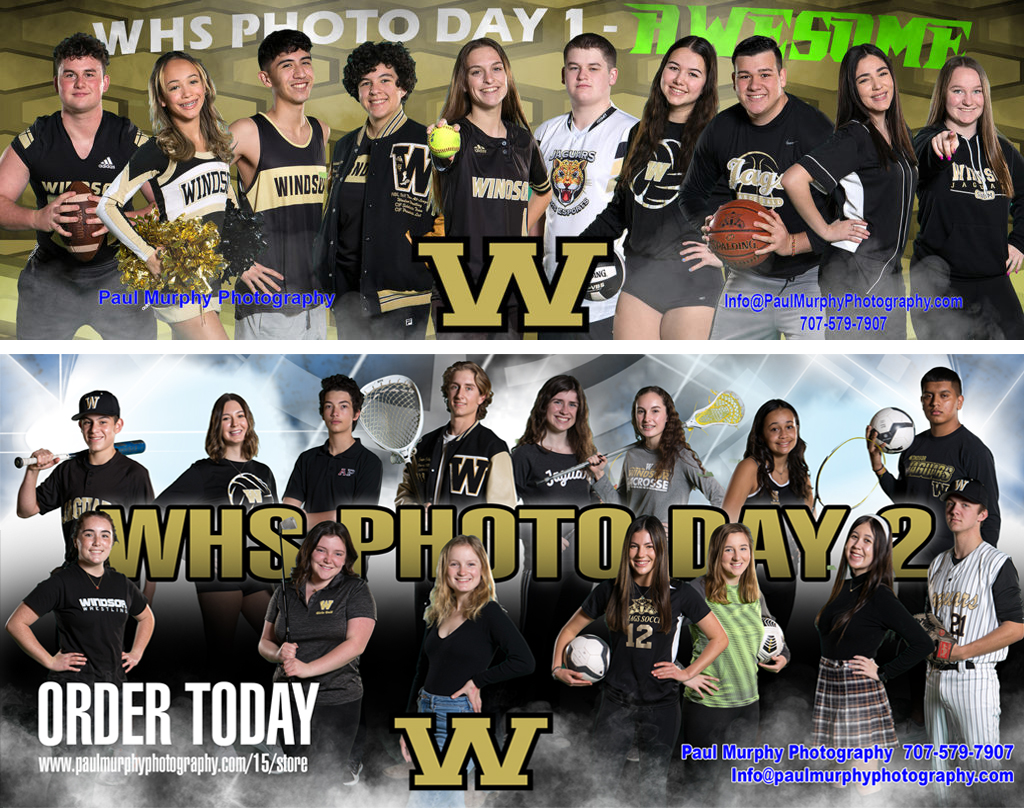 Ordering online is simple,
To order. Please make one online order for each student, do not mix students and orders. This will help expedite the production process and ensure there are no order delays. In the order checkout, there is a comment box, please add as much info as needed. Specifically, the students full name, the club name or the team and team level.
Order Photo Packages      Order Team/Club Photos     Order Player/Student Photos     Order Specialty Items   
Shopping cart is at the bottom of this page, scroll down. Click on packages, start your order. Photo orders placed after photo day will be mailed, pre-order your photo package to save $6-$14 shipping costs!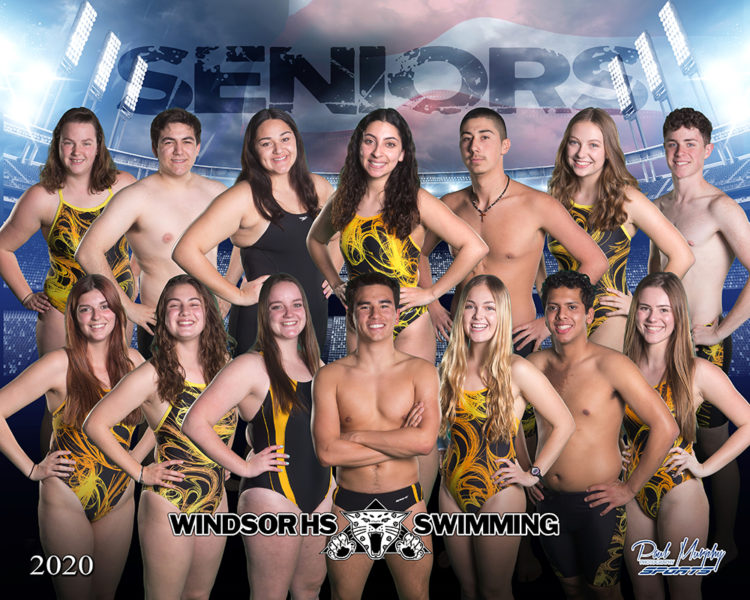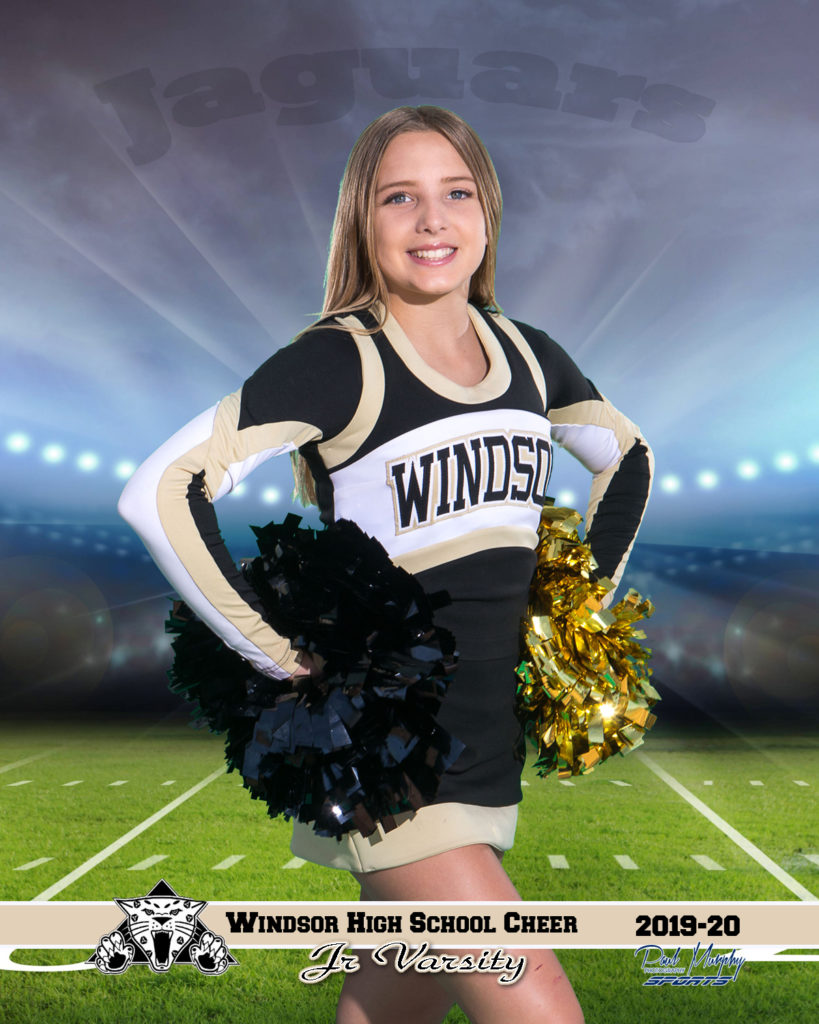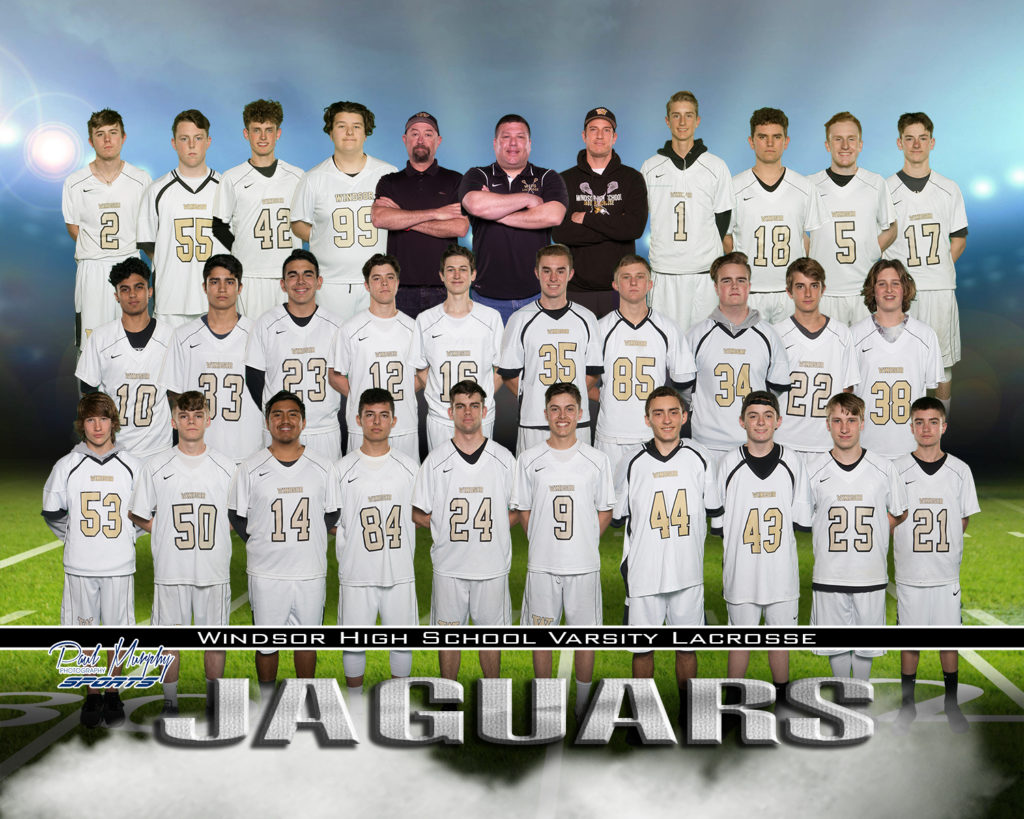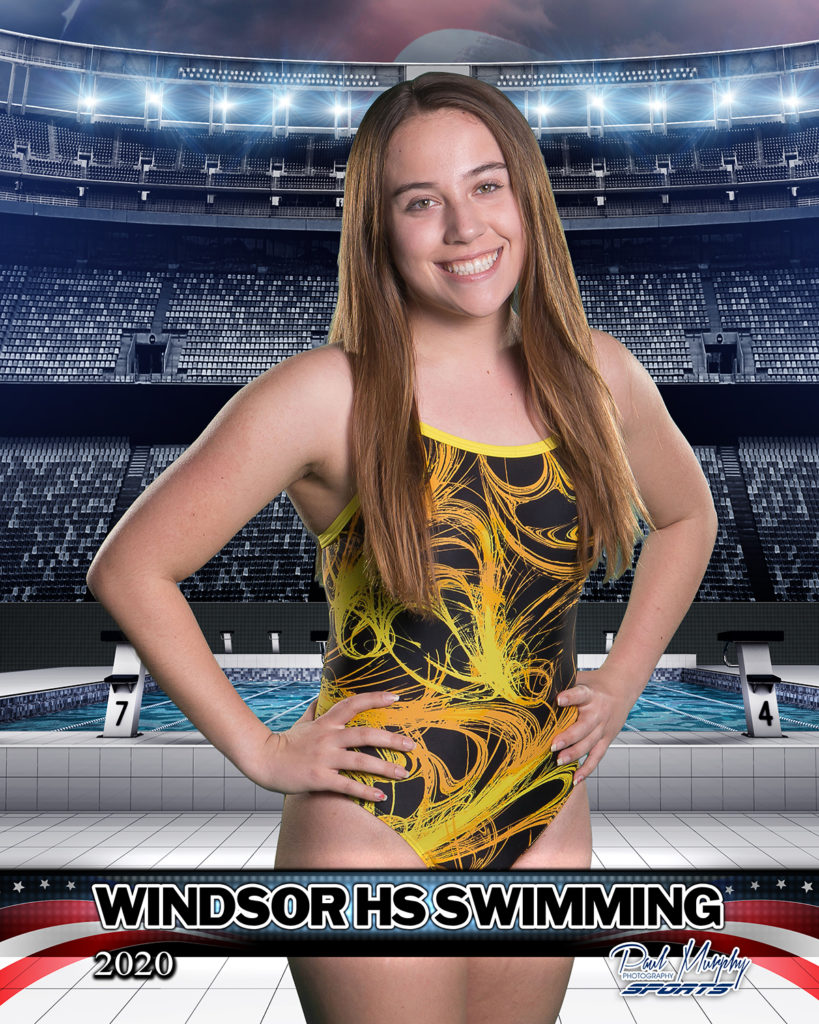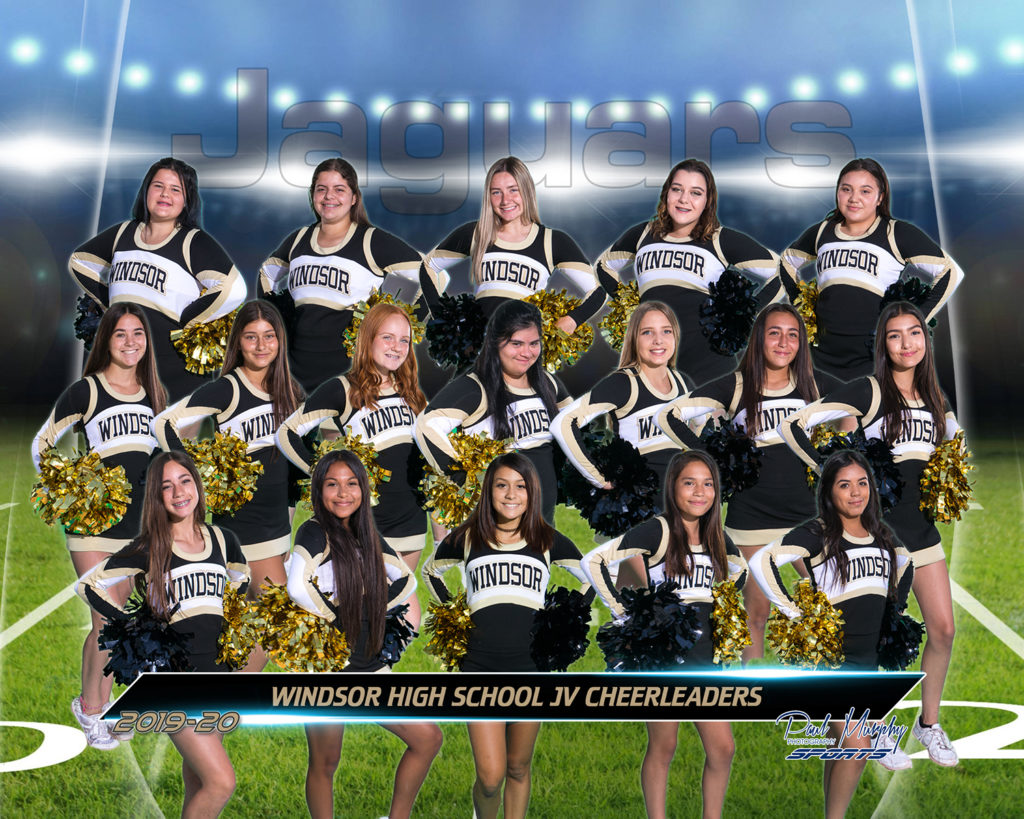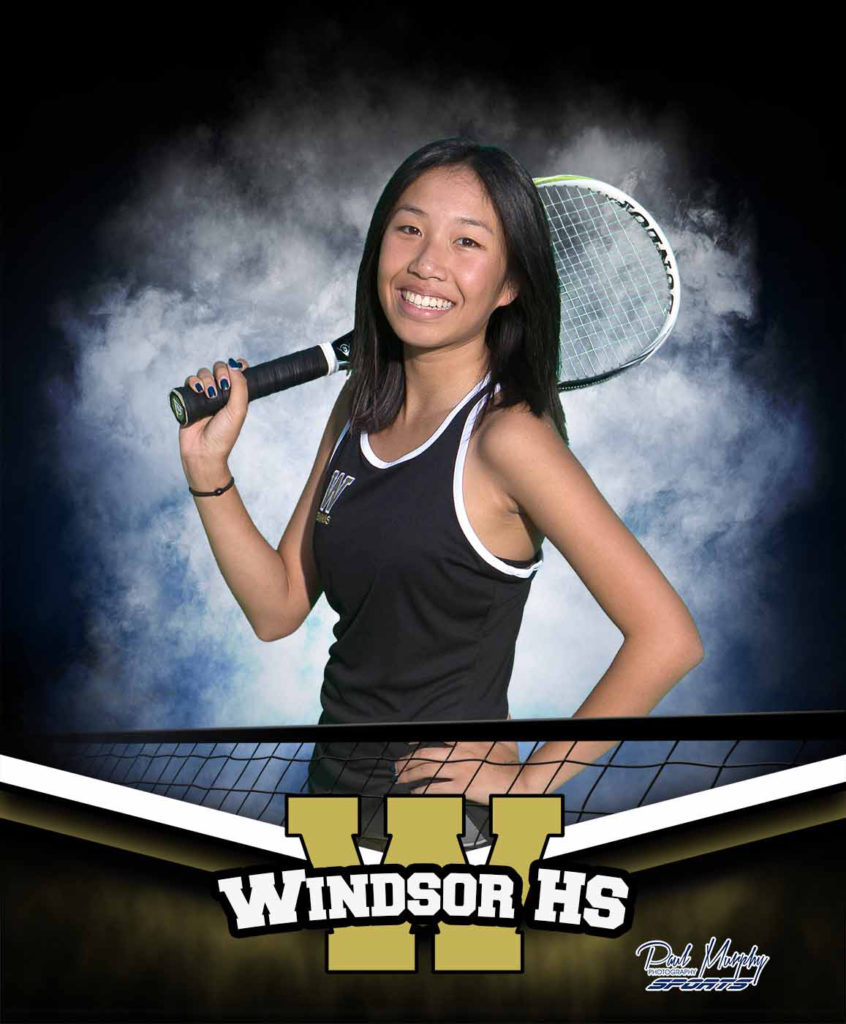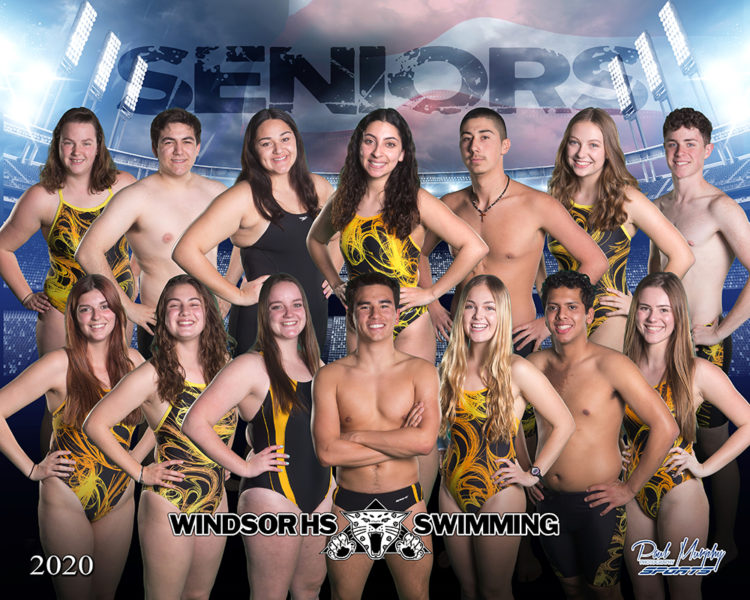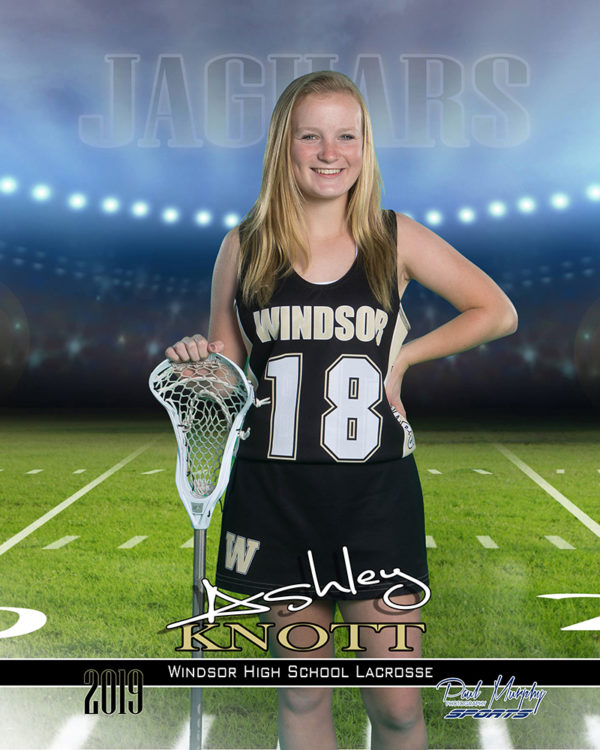 WEAR YOUR School uniform or SWAG! LOOK YOUR BEST!
Bring one prop for your photo package pose! Running Shoes, Lacrosse Stick, Baseball Bat/Glove, Helmet, etc., keep it simple!
PRE-ORDER WHS PHOTO PACKAGES AND PRODUCTS ONLINE HERE
PayPal, Credit Card or Venmo
(Or DOWNLOAD, PRINT, STAPLE CASH/CHECK TO YOUR COMPLETED FORM, BRING IT ON PHOTO DAY http://www.paulmurphyphotography.com/CURRENTSPORTS.pdf )
order here ~ order now ~ all orders after photo day are required shipping fees. SAVE NOW!!
Paul Murphy Photography
707-579-7907 Sales@paulmurphyphotography.com